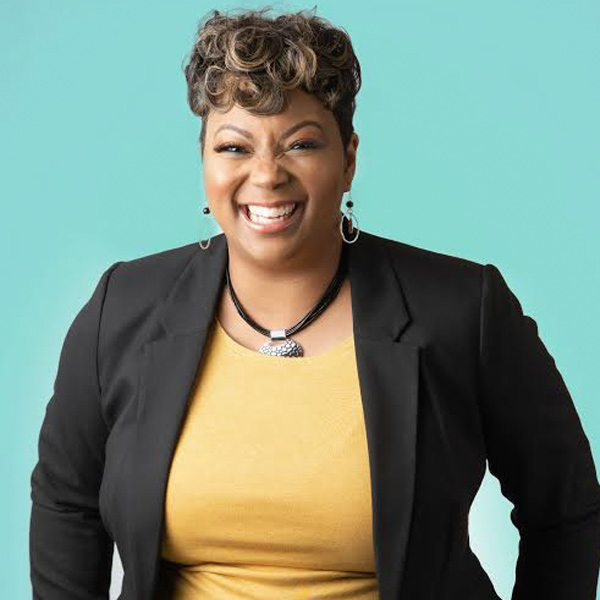 ---
Our CEO.
Dr. Deidrea Stevens
---
Who am I?  I know this section is usually written in third person, but I want to make sure you hear my heart and passion for IMPACT.  I am an educator of over 20 years, and have served the public school system in varied capacities (teachers, transformational coach, assistant principal, and principal).  If you were to speak to my colleagues and teachers about me, they would describe me as fun loving, innovative, before my time, and an extremely hard worker.  I got my very first start as an educator in Craven County Public Schools, New Bern, North Carolina, but earned my stripes as a turnaround specialist in Durham Public Schools, Durham, North Carolina.  I was then given room to conduct more research and practice in Fort Worth ISD, Cedar Hill ISD, and other Texas districts. 
When I reflect on these assignments, I am so thankful to be able to have enjoyed platforms surrounded by experienced professionals who allowed me time to learn how to perfect my craft.  It was in those districts I learned relationships are key, and the foundation for transforming schools.  I also learned the term "transformational schools" doesn't just apply to those schools labeled as "low performing".  Essentially, all schools have areas that require transformation.   
---
I started IMPACT in response to a growing concern and overwhelming passion I have for high-needs campuses.  I remember being frustrated with consultants and other organizations who would present strategies to us knowing the cultural differences within our schools would not allow the implementation to be a "cut and dry" process.  As a teacher and school administrator, I literally spent hours trying to figure out how to implement strategies without overloading my students or teachers.  I wanted change, but I wanted it to be seamless.  I wanted to make sure the energy used to implement change would not interfere with the energy I needed my students and staff to have as they work towards student achievement. 
IMPACT was designed to be the answer I needed during my time serving high-needs campuses.  We make sure our consultants are all practitioners whose careers have been shaped in schools just like yours!  We have worked with children just like the ones you are serving, and we know how to customize those services for your campus.  We serve an array of needs from individualized coaching, to providing services for new teacher induction programs, to instructional leadership development for campus teams, to designing cohesive instructional programs that provide alignment. 
As we engage with the quest to IMPACT teachers and instructional leaders who are serving high-needs schools within the United States and abroad, we invite you to allow us to IMPACT your school! 
---
---
Vision.
Increase the number of high-quality teachers and instructional leaders in high-needs schools by providing high-quality professional learning opportunities and resources.
Our Mission.
Impact is a learning institute that designs, develops, and uses research-based content to provide high quality professional development for education practitioners serving in high-needs schools.
Join our mailing list to receive FREE instructional leadership materials!

Click "Submit" to Subscribe.
<!– Begin MailChimp Signup Form –>