Let's Go UP!
:
Training Seminar
Need more information? Keep scrolling.
Register NOW for this Amazing Seminar!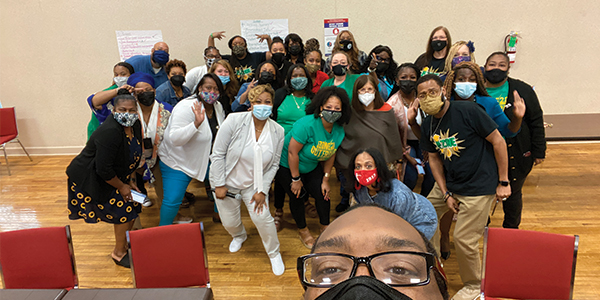 Learn from our Transformational Experts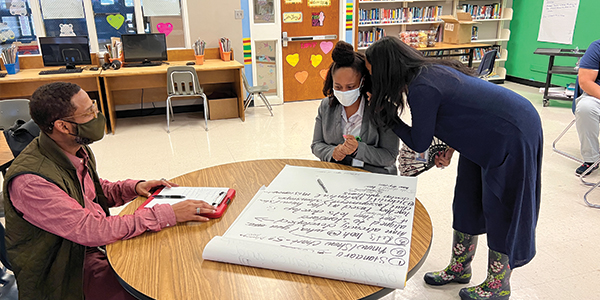 Trainings specifically designed for high-needs schools.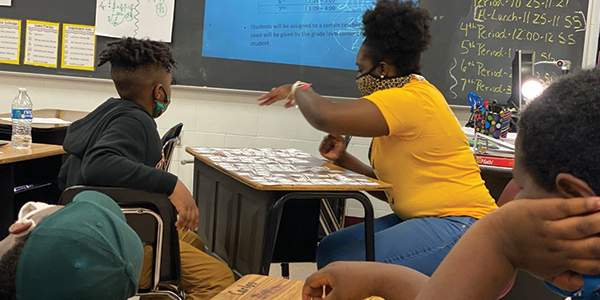 Earn CEUs toward your license renewal.*
*You will receive a certificate of participation 6 weeks after the event concludes.  Please check with your state department of education for CEU availability.
---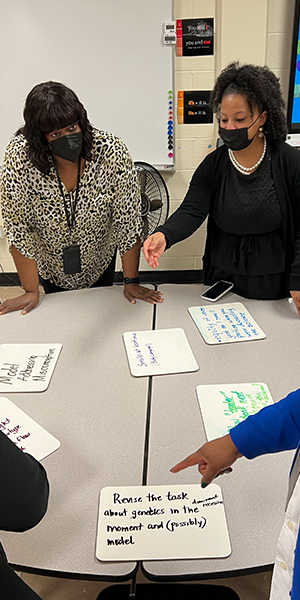 For high-needs schools, the pandemic has magnified challenges already in existence.  If we are to continue the work of increasing student achievement and closing achievement gaps for economically disadvantaged students and families, we have to be led by education practitioners who understand the balance between curriculum, operational, and cultural leadership.  The research is resoundingly clear and Broland said it best, ""…good schools have good principals, but high performing schools are led by INSTRUCTIONAL LEADERS (Broland, 2016; Carraway & Young, 2014; Salo et al., 2014, Zepeda, 2003; Heck 1992)!"  
This workshop is focused on providing current and upcoming instructional leaders with the tools they need to design, implement, and manage instructional programs for high-needs campuses.  The training engages instructional leaders in having a programs and systems mindset that can be monitored and adjusted, instead of a mindset that facilitates a checklist of instructional strategies.  We equip instructional leaders to be able to provide the "why" behind the "what" their teachers are looking for when partnering to increase student achievement.  
Participants are encouraged to attend our training as instructional teams.  If attending individually, we recognize you may be an instructional coach charged with overseeing the learning environment for your department, or an assistant principal currently serving as or transitioning into the role of Dean of Instruction and charged with managing multiple content areas for your campus.  You may even be a principal or associate principal new to serving high-needs campuses, or in need of a place to revive and refresh your strategies.  No matter your instructional leadership role, this training has been designed specifically to empower you to successfully build systems that promote student achievement on your campus. 
Explore the components of instructional leadership, and tap into an aerial view of their vision for student learning within their campus

Recognize the difference between curriculum, cultural, and operational strengths, and explore why these ideas cannot operate in isolation.

Design, create, and implement an instructional program that compliments the capacity of their staff and performance capacity of students.

Acquire tools that empower them to process qualitative and quantitative data to be able to better anticipate the instructional needs of their campus.

Define, Describe, model, and measure their expectations of Tier I instruction with teacher buy-in as foundational support.

Acquire a

"systems"

and

"programs"

mindset that promotes targeted, collaborative instructional implementations 

Understand the difference between the

"school calendar"

and the

"instructional leaders' calendar"

  

Acquire the tools needed to design and implement differentiated professional development for staff to avoid one-size-fits-all trainings, teacher burnout, and loss of relevance.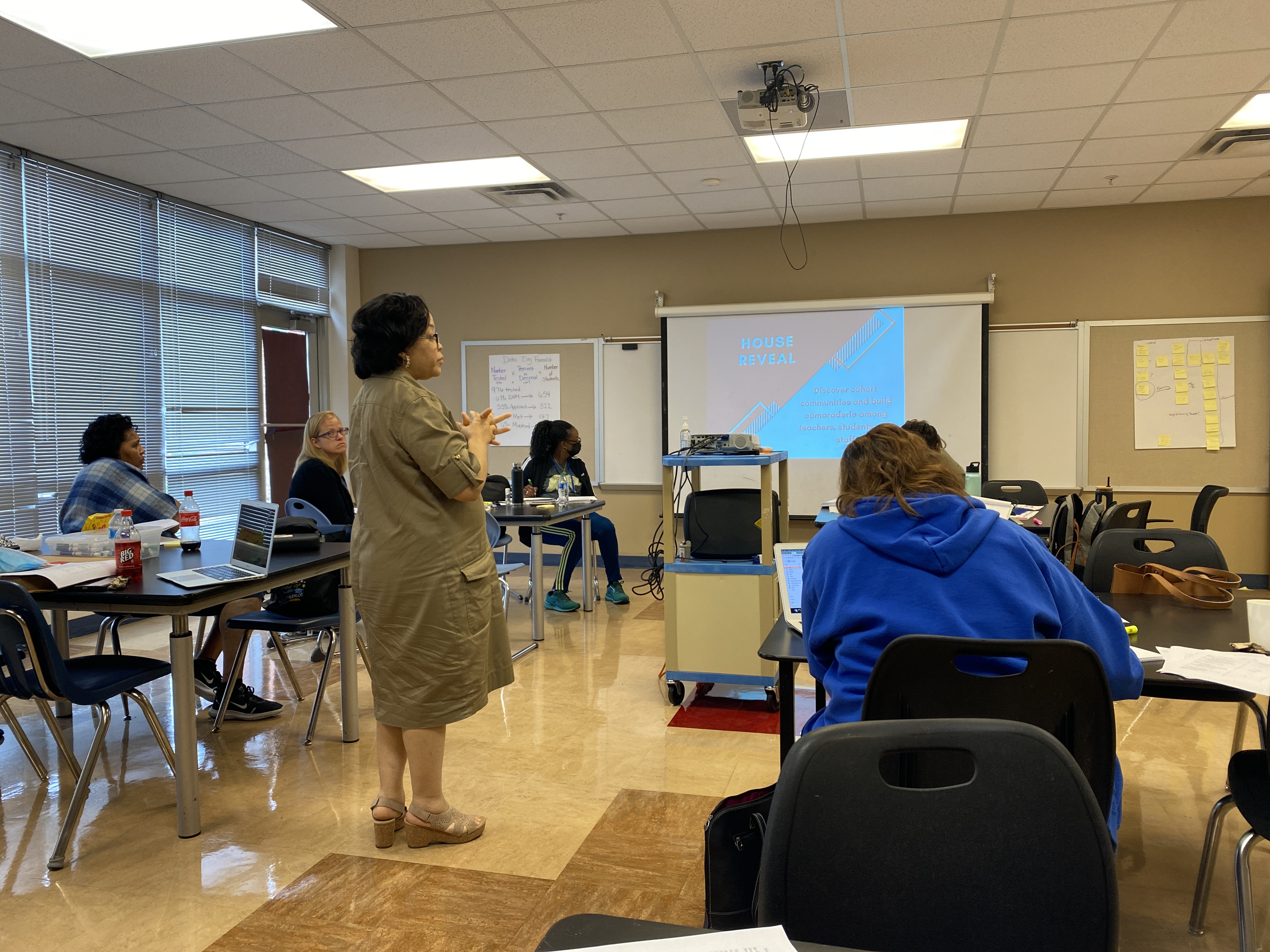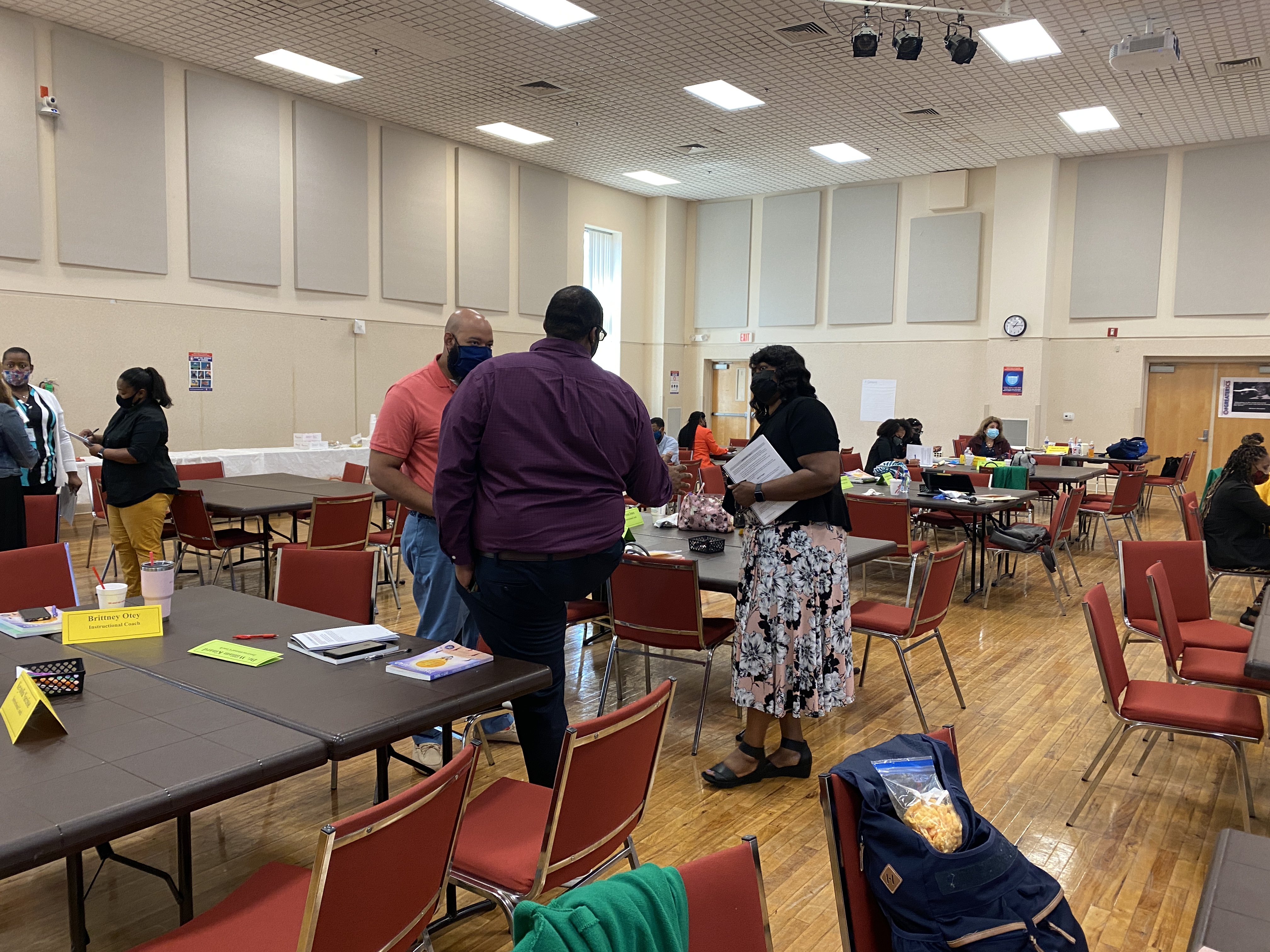 General Agenda
Monday, June 27th  - Wednesday, 29th
7:00 a.m. – 8:00 a.m.   Registration 
8:00 a.m. – 12:00 a.m. Presentation
12:00 p.m. – 1:00 p.m. Lunch (Provided)
1:00 p.m. – 4:00 p.m. Presentation
---
---
---
Participation Information
You will receive a certificate of participation 6 weeks after the even concludes.  Please check with your state department of education for CEU availability. 
Included with your Registration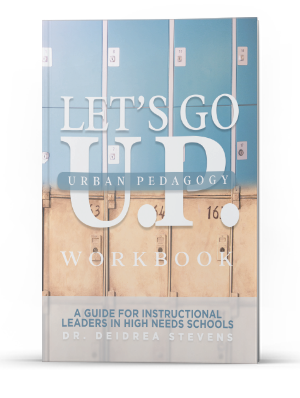 Let's Go Up - The Workbook
---
---
---
---
DeSoto Civic Center
211 W Pleasant Run Rd
DeSoto, TX 75115