---
Welcome to The Instructional Leadership Vault.
---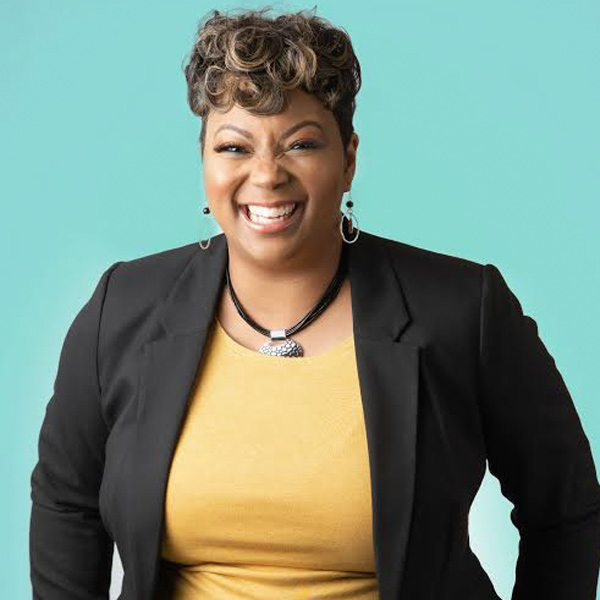 ---
Dr. Deidrea Stevens
Often times as instructional leaders, we are looking for templates that can jump start our creativity. We want this page to be one of those pages you use when looking for resources! It is our hope we are able to save you some time, and get you back into those classrooms!
Now, if there is something you don't see, let us know. We're sure one of our consultants has the resource you're looking for. We're also sure, there are other practitioners who would benefit from your request.
Let's Go!
Ready to Become an IMPACT Partner?
Use the questions in this document as guiding questions to identify employee/team member characteristics, strengths, or training and development needs.
---